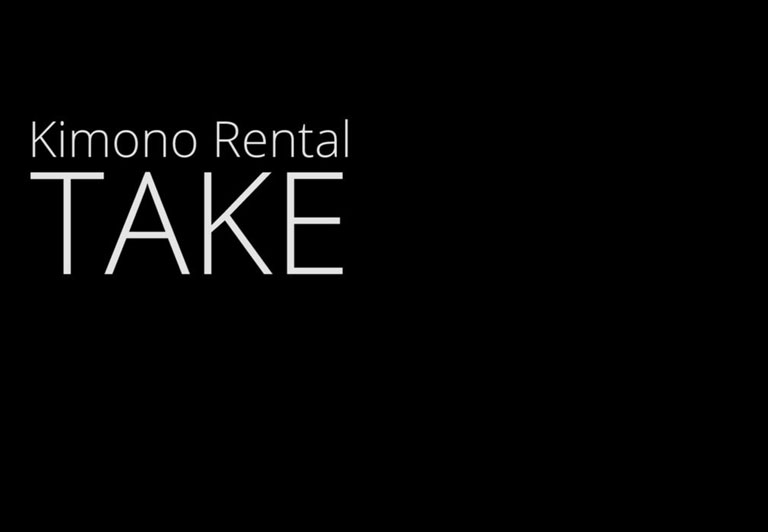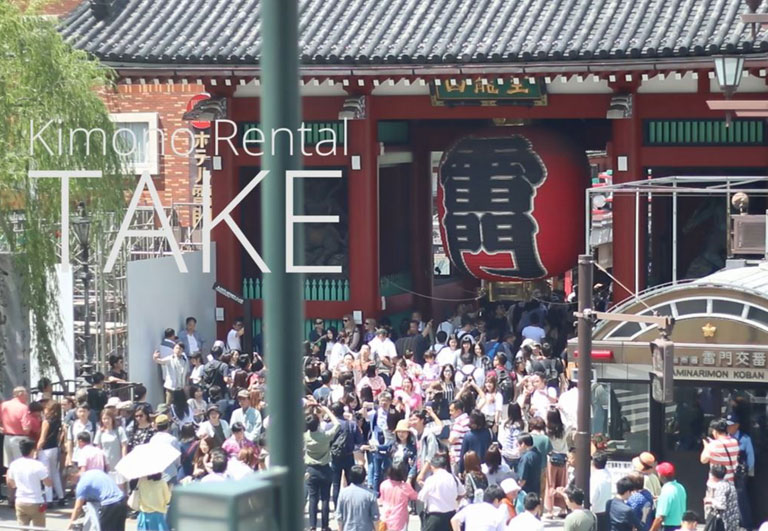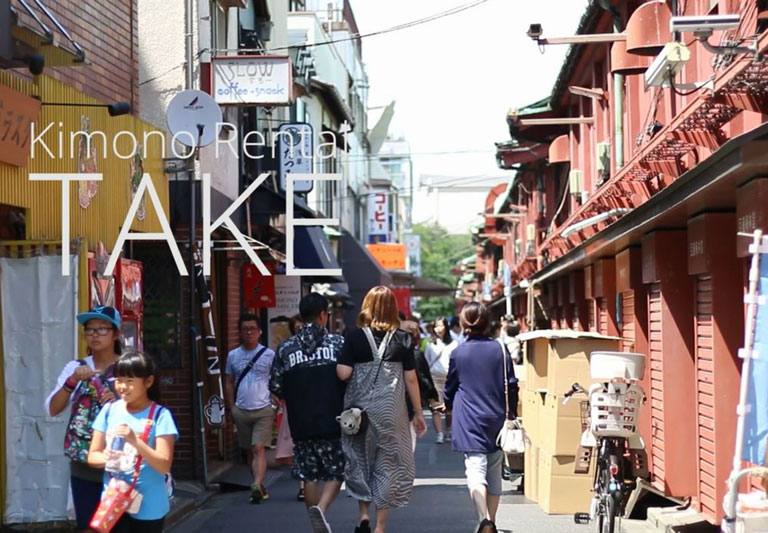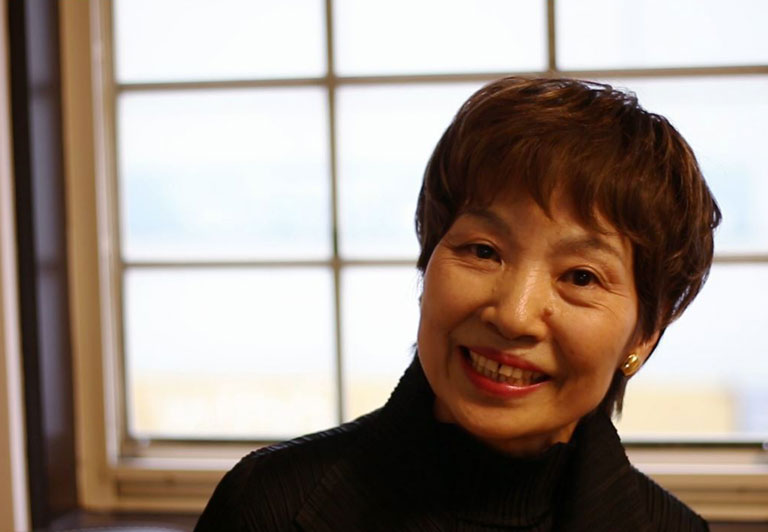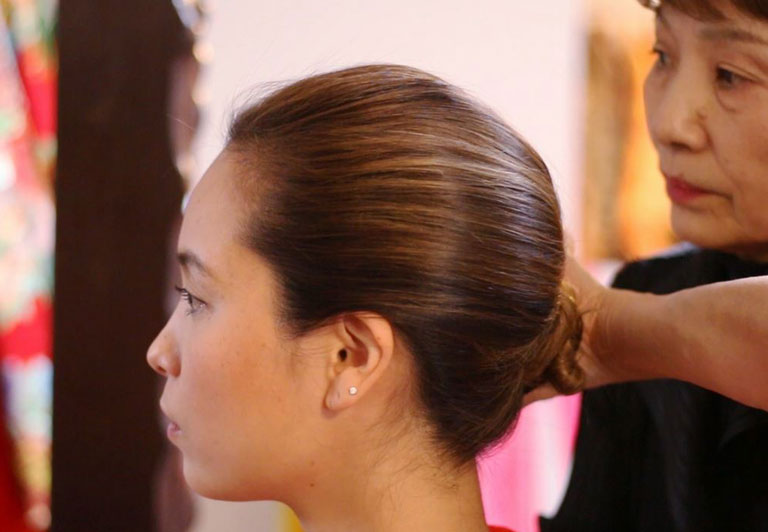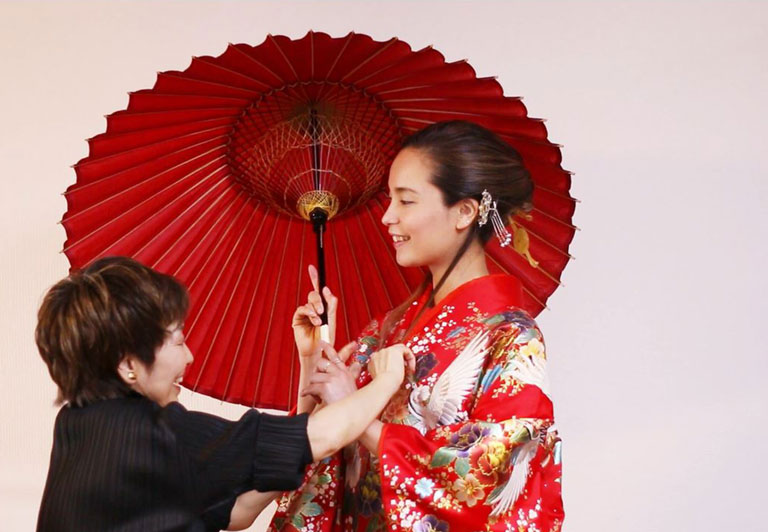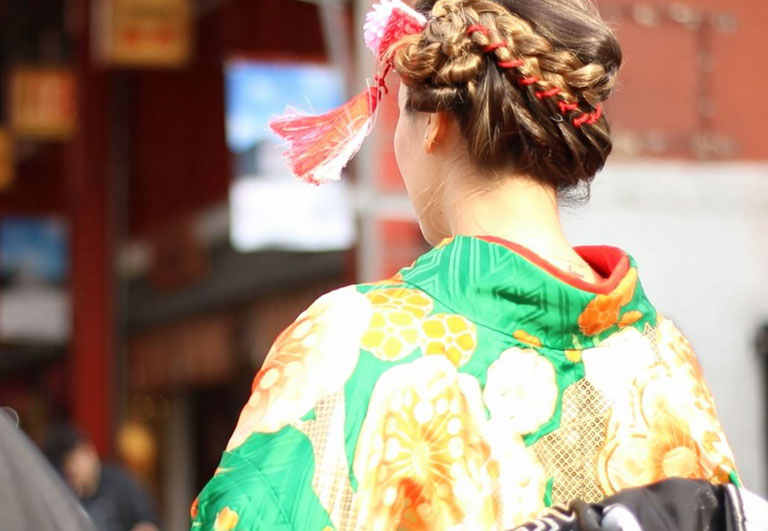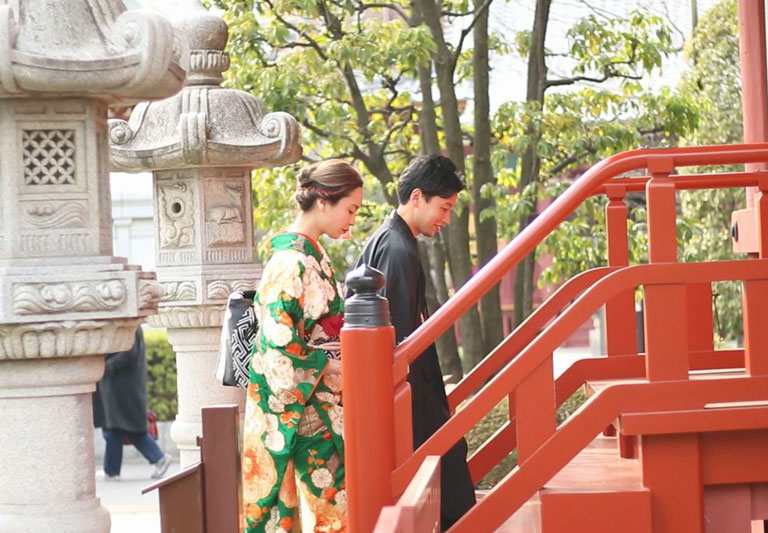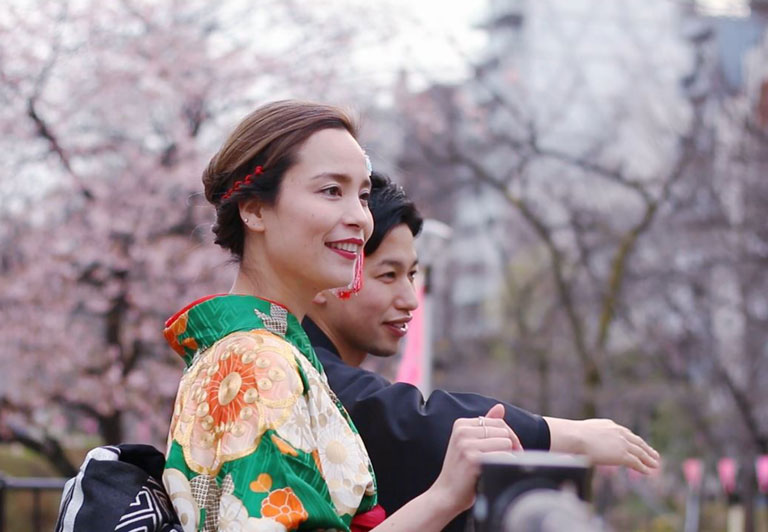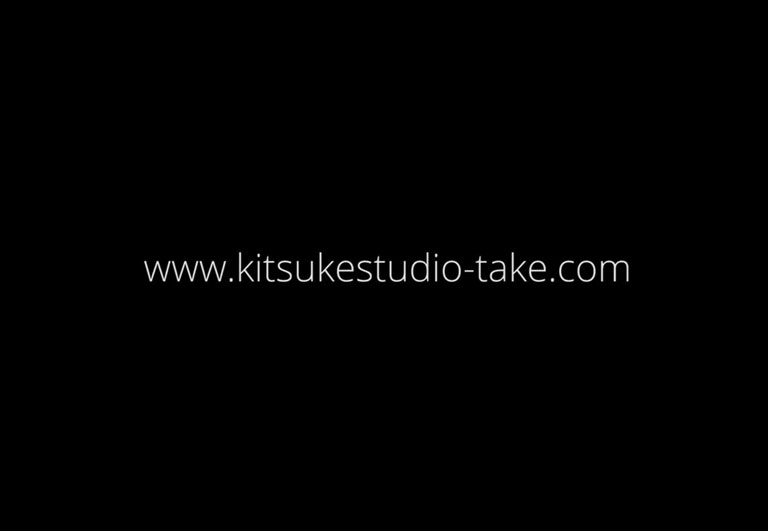 Photo Library
Enjoy kimono! Enjoy TOKYO !
Greeting
Welcome ASAKUSA
As the technician of Hair styling, Makeup, Kimono dressing and Esthetic,
I have spent more than 55 years. Now I'm here to use all of my career.
I believe that I can make customer happy who visit this shop from all over the world.
Kimono Rental Studio Take(竹) is located only few minutes to the famous Senso-ji temple.
It's the best place to rent kimono.
We are always waiting your visit from bottom of our heart.
Manager   TAKEKO SATOH  
OUR CHARACTERISTIC
Our shop is English Allowed.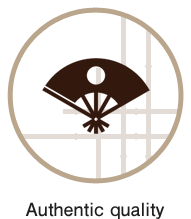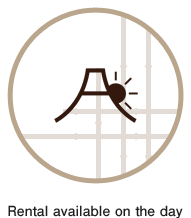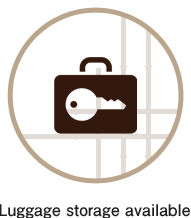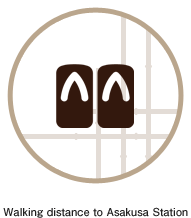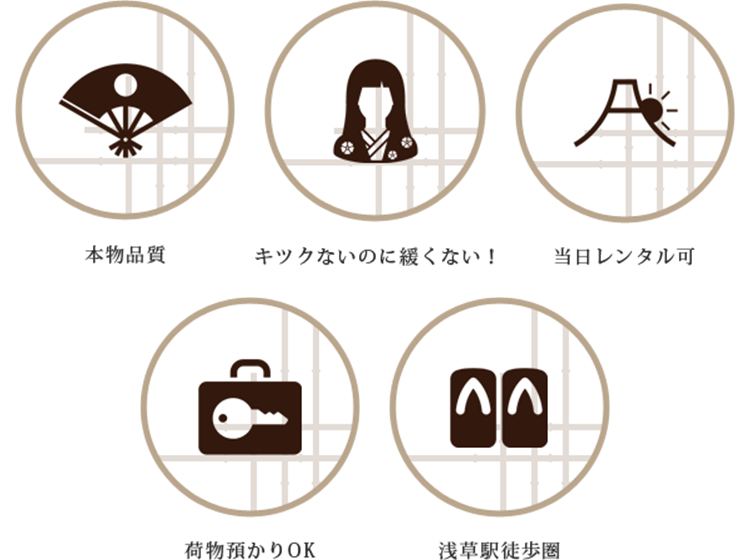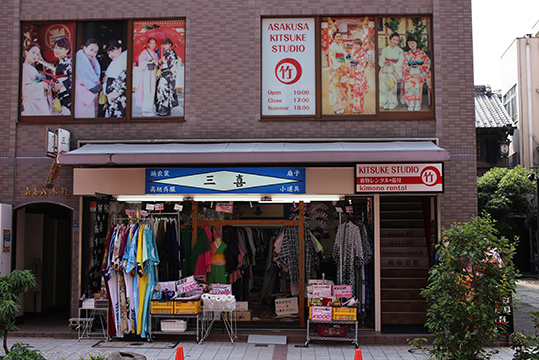 ASAKUSA KITSUKE STUDIO TAKE
〒111-0032
Taito-ku, Tokyo Asakusa 1-39-13 Kitahachi Buillding F2  

【ACCESS MAP】
Business Hours:10:00-17:00

*summer time(May-August -18:00fin.)
Regular Holiday: Always Open
Access
Asakusa Station near
Access
Asakusa Station near